cybersecurity
Secure your business with a
Security Operation Center
Cyber attacks are one of the major problem for today' small and big companies. Our mission is helping you increase your safety through our expertise in the field. It is not now the right time to let defenses fall.
Levels of protection need to be risen: let us do that for you, in the right way.
$3.9 M
is the average cost of a
data breach resolution
intervention
$2.6 M
is the average cost of a
malware attack on a
company

we detect
Ransomware attacks, phishing, BEC DDOS attacks, etc. through AV, IDS, IPS, EDR, EPP, SIEM and other systems.

we respond
Through procedures of mitigation, fix and recovery.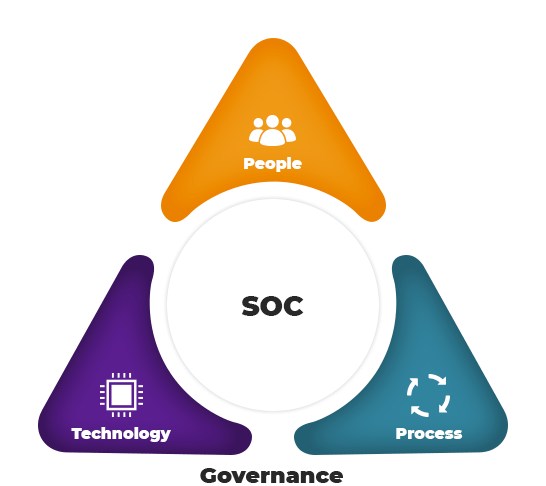 People
Formal Training
Internal Training
On-the-Job Experience
Vendor-Specific Training
Technology
Endpoint
Netflow
Forensic
Incident Detection/Management
Network Monitoring
Threat Intel
Process
Preparation
Lessons Learned
Identification
Recovery
Containment
Eradication
SOC
Security Operation Center
MDR
Managed Detection and Response
DFIR
Digital Forensics and Incident Response
Cyber Insurance
Broker or advisor for choosing cyber insurance
security operation center
OUR ACTIONS
Prevention:
Threat Intelligence
Cyber security training
Prediction of attacks
Protection:
Threat hunting
System monitoring
Backups and recovery
Detection:
Reporting and auditing
Support ticketing
Vulnerability assessments
Response:
Remediation
Forensics
YOUR BENEFITS
Cost-Effectiveness:
Build vs Buy
You pay for a service with a clear and
predictable cost structure
Less-Downtime:
Our main focus is to keep your business
running without interruptions
Reputation:
Avoiding breaches will increase your
reputation with your customers and
partners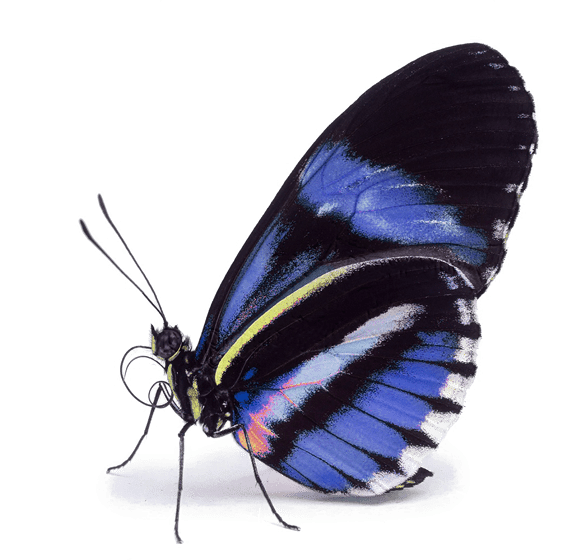 Discover more about our Cybersecurity Services
Contact us for support from our team of experts. Discover how we can implement together the right fortress for your business.