INDUSTRY 4.0
Digital transformation, like never seen before
WE DRIVE
INNOVATION

TO THE HEART OF THE FACTORY
We believe in the power of innovation applied to industrial processes. KAILAB is our business unit entirely dedicated to the development of tailored Industry 4.0 solutions for small and medium-sized enterprises.
It doesn't matter how big your company is. Through our Digital Transformation Lab we provide innovative technologies and experts ready to solve your current manufacturing challenges.
DISCOVER KAILAB
HOW DO WE MAKE YOUR PROCESSES DIGITAL?
We are a System Integrator and we interface with all the main industrial communication protocols: Modbus, Io/link, Backoff, are just a few of them.
Integrating Industry 4.0 technologies with each other, with your existing business machinery or IT systems is our daily bread.

Industrial
Internet

Cloud

Advanced
Manufacturing
Solutions

Additive
Manufacturing

Big Data
& Analytics

Cybersecurity

Horizontal
& Vertical Integration

Augmented
Reality

Simulation
WE DEVELOP
TAILORED

INDUSTRY 4.0


SOLUTIONS FOR
YOUR BUSINESS
We are aware that being a Smart Factory means introducing technological and organizational changes.
But we speak the same language as you. That's why we provide tailored solutions at affordable costs to increase efficiency, l'automation and process management.
We are constantly at your side in your company's digital transformation process.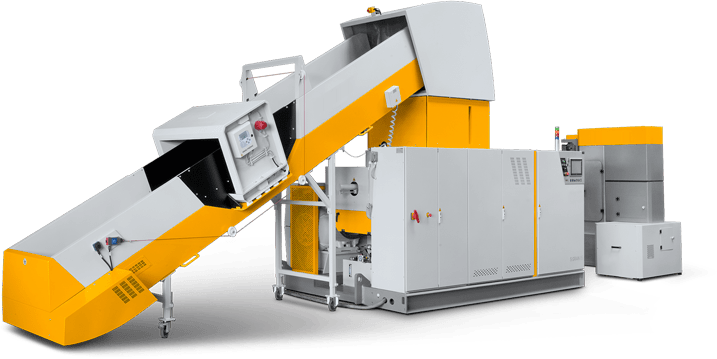 IIoT Condition
Monitoring
On-board
Predictive Maintenance
Blockchain
Process Tracking

IIoT Condition
Monitoring
On-board
Predictive Maintenance
Blockchain
Process Tracking
AND WE DO THAT
WITH A MODULAR
APPROACH
Each solution is "built" upon microservices: individual modules, each with its own functionality, to be added or subtracted from the application itself. In this way, we make our products more flexible and suitable for the needs of your industrial environment.
























We guide you to the discovery of the right tools
KAILAB innovative Industry 4.0 solutions enable our customers to remotely control their business, improve productivity, efficiency and workforce safety. KAILAB wants to help you keep your business moving.