testing & certification
We make your services reliable
WE ARE MARKET LEADERS IN
MOBILE TESTING, CERTIFICATION
AND MONITORING SERVICES
We evaluate the compliance of devices and platforms, in line with industry standards and customer expectations.
We have a proprietary device warehouse that has more than 1500 mobile devices, on which our specialized team conducts tests to verify and certify the total reliability of applications and services. We always include in our stock the new models that have just come out on the market.
CONTACT US FOR CUSTOM SERVICES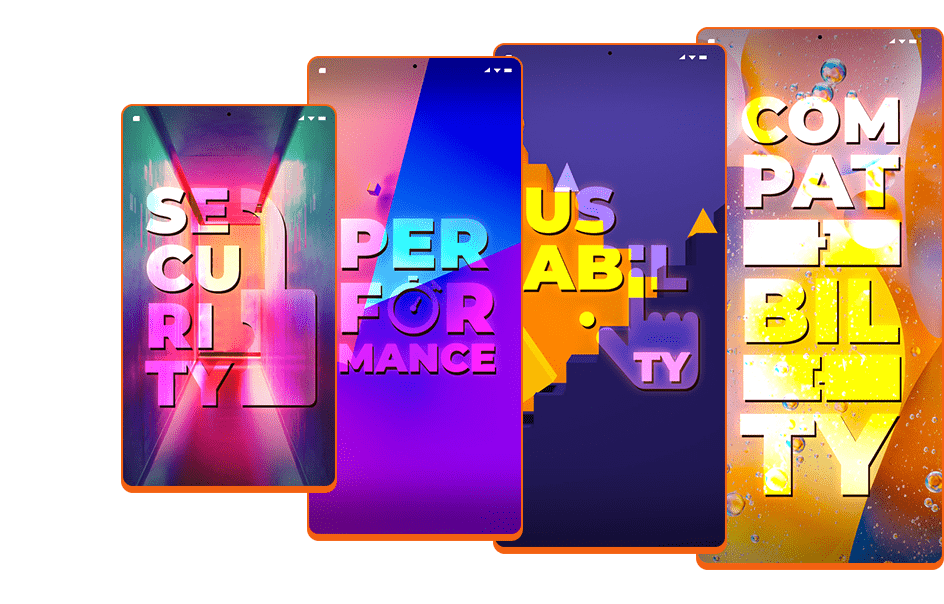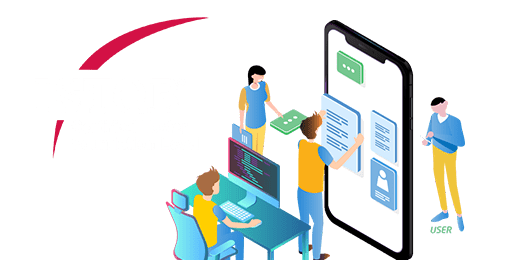 WE NOW HAVE THE ISTQB CERTIFICATION
Italian Software Qualifications Board is the reference certification for Software Testing at national level. Our experts are now officially part of the exclusive cluster formed by just over 5000 certified people throughout Italy, to ensure maximum reliability of our services.
Testing & Certification
Device certification
Support for the development, certification and customization of marketing products and, at the same time, for the evolution of devices ensuring the quality of services (smartphones, tablets, Internet key, routers, SIM cards).
SIM certification
Functional tests focused on card compatibility in Italy and abroad, on ensuring the customer of secure access to the network and on the activity of verifying the correct inter-work between SIM and device (for consumer and business SIM).
IoT testing
Tests performed on IoT devices to ensure high levels of security and performance (such as for Smart Home, Health, etc.) for high performance and high reliability.
Field Test
Activity performed in Live Network to analyze the behavior of the device in test during interaction with the Operator's network and to highlight the possible problems that the end user may encounter in the daily use of the terminal.
Load Testing
Load tests used to evaluate and verify the performance of systems or applications when subjected to workloads that are quite similar to those expected during the actual production year.
Mobile App Testing
Testing functionality, usability and application compatibility, which aims to evaluate its adaptation and proper operation on different mobile devices, which differ from each other in different aspects of both hardware and software (e.g. processor, RAM, screen size and resolution, operating system etc.).
Pre-production service validation
To verify compliance (editorial, Casp, billing, CC Unique, etc.).
Banner Editorial Verification
For compliance between advertising banner and service offered.
Monitoring of Premium Services
Through dedicated tools on off-portal sites.
Check of editorial goodness
Of the VAS intercepted service.
Check of activations
Intercepted on the web, according to the compliant dictated by the Casp code.
VAS Certification
In production to government agencies (AGCOM).
End Customer Management Validation
After activating the premium service.
Monitoring of portals on portal
Phone operators in addition to captive portals.
VAS Service Validation
End to end, from merchants/CSPs in production.
Expectations for IoT devices and networks in terms of reliability, performance, and long-term availability are extremely high.
IoT applications leverage cellular technologies, such as those defined by the LTE-M and NB-IoT standards for 4G networks and future 5G networks, but also low-power WAN geographic networks operating in unlicensed bands, such as Sigfox or LoRaWAN, and short-range or medium-range wireless communication technologies, such as Bluetooth, WLAN/Wi-Fi, Zigbee, Thread.
Testing and monitoring Of IoT devices provide performance, reliability and a rapid introduction of new solutions to the market.
Smart factories
and industrial IoT (IIoT)
Smart cities, countries
and fields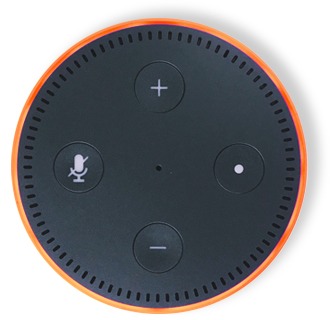 Type of tests
Discover our Testing and Certification services now
Contact us to learn more about what we can do for your business. A member of our team will answer you to schedule a meeting and analyze your specific needs.