INTERNET OF THINGS
The ecosystem talking to you
RULE THE IoT UNIVERSE, AMONG BILLIONS OF DATA AND INTELLIGENT DEVICES
Sharing information and interconnecting smart objects and systems: the Internet of Things (IoT) is now the key that opens the door to digital transformation for your business.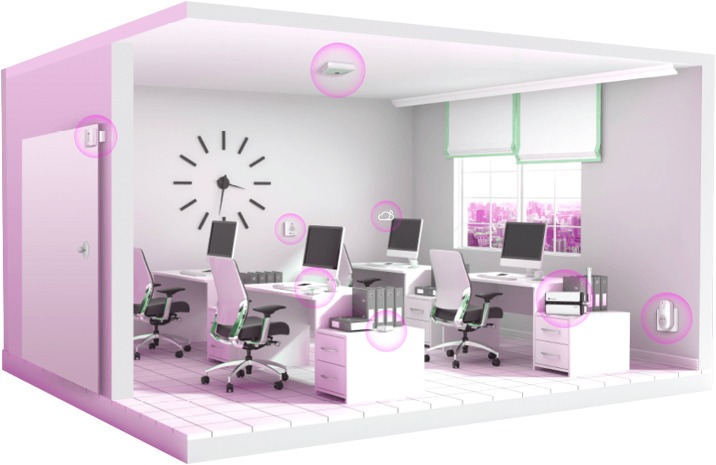 CUSTOMIZED IoT SOLUTIONS
Our team of experts is here to help you build and implement the IoT infrastructure that best suits your needs. We connect any device, machinery or asset to help you extract value from data and improve business performance.
WHY TO ADOPT IoT SOLUTIONS
Sources: Forrester, McKinsey Global Institute
55

%


of the world's data will be generated by the IoT market
which is expected to generate a global economic value of

11

T

dollars IoT SOLUTIONS FOR INDUSTRIAL SECTOR
STREAMING, ARTIFICIAL INTELLIGENCE AND BIG DATA ANALYTICS: VALORISING DATA IS THE REAL IoT CHALLENGE
Data is vital to your business but all too often it is complex, raw and difficult to interpret. Using real-time analytics, Artificial Intelligence and Deep Learning algorithms we will help you capture, process and transmit strategic information for your business, make better decisions and redesign the life cycle of your products, processes and services.
How we harness the power of IoT
Microservice-based architectures, container dockers and Open Source technologies: these are the tools we use to ensure flexibility, security and speed of release, so that your business stays on the move.
Cross industry applications
From industrial production planning to predictive maintenance, via the Smart City ecosystem, building, energy and mobility. It's IoT time for your company too.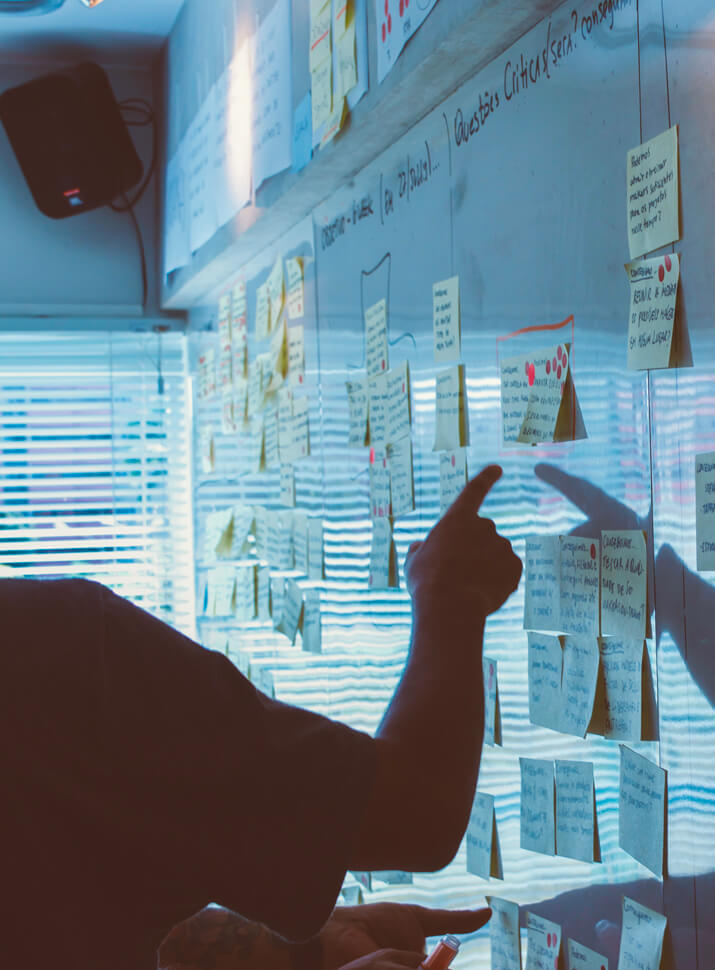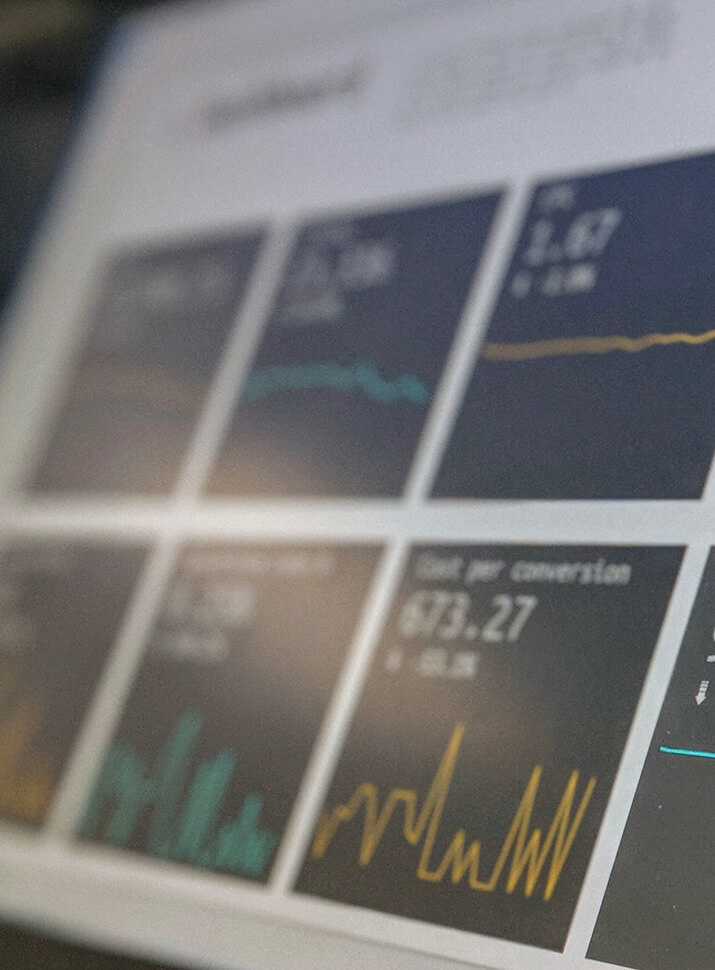 Make your business smart with our
IoT

solutions
Contact us to find out what we can do for your company. A member of our team will answer you to arrange a meeting, analyze your needs and explain our solutions.