WE ARE CASSANDRA EXPERTS
The power of Big Data in your pocket
we know how to manage big data
Through the implementation of distributed platforms, of which we are experts, supporting you in the management of your data, ensuring the best performance and, at the same time, the best system reliability.

why we chose apache cassandra
Cassandra is a distributed NoSQL Open Source database, designed to handle large amounts of data and ensure high reliability without single point of failure. The Cassandra database is designed to handle large volumes of data and transactions without downtime.
High Performance
It guarantees the most consistent performance compared to the most popular NoSQL alternatives, thanks to the architectural choices with which it was built.
High scalability
It allows you to add additional nodes hot without creating inefficiencies and thus achieving an increase in performance in terms of the number of operations handled per second.
High availability
Data is automatically replicated across multiple nodes for fault tolerance and across multiple data centers. This means that faulty nodes can be replaced without downtime.
Apache Cassandra service packs
Sogetel offers a range of consulting services designed to help you accelerate the adoption of Apache Cassandra
Design & Architecture
Cassandra pack
We offer you a project for the development of a tailor-made PoC (Proof of Concept), based on your specific needs, evaluating the application of Apache Cassandra and Spark technologies on a case by case basis.
pack details
Data model & Performance
Cassandra pack
We implement a complete reshaping of the data model and query modes to achieve high performance and ensure maximum scalability.
pack details
Configuration & Infrastructure
Cassandra pack
We provide you with a review of the operational implementation of Apache Cassandra to identify and resolve configuration and infrastructure issues.
pack details
Project Support
Cassandra pack
We bring our experience in distributed application technologies directly to the heart of your development project.
pack details
Database Migration
Cassandra pack
We guide you in the migration of your database to the NoSQL Apache Cassandra DB, minimizing the risks of intervention.
pack details
Tailored pack
Contact us to discuss together the definition of a tailor-made project that can meet your specific needs.
contacts us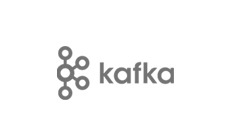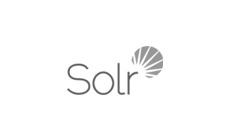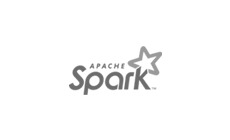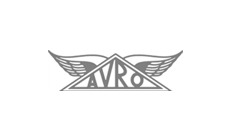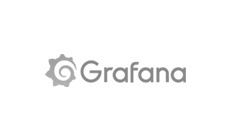 SOLUTIONS BASED ON APACHE
CASSANDRA

FOR THE MANAGEMENT OF AUTOMATED AND DISTRIBUTED SYSTEMS

Simplified data management and fast building of scalable architectures: database, analytics, data streaming, and extra services included. Learn more about Isaac world solutions.
visit website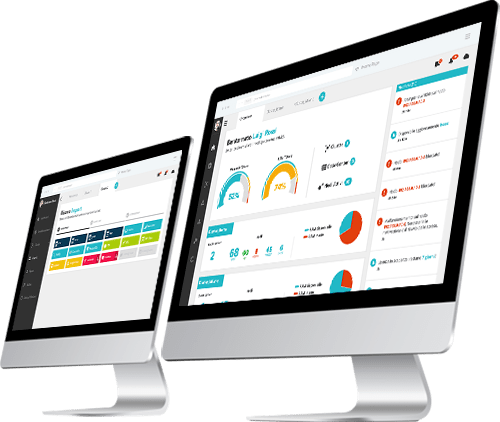 discover our apache kafka services
Request
Apache Cassandra

consulting services
Contact us for support from our team of experts. Find out how we can support you with our service packs as well as with personalised advice based on your business needs. Request specialist advices from our consultants.