ARTIFICIAL INTELLIGENCE
Intelligence fueled by data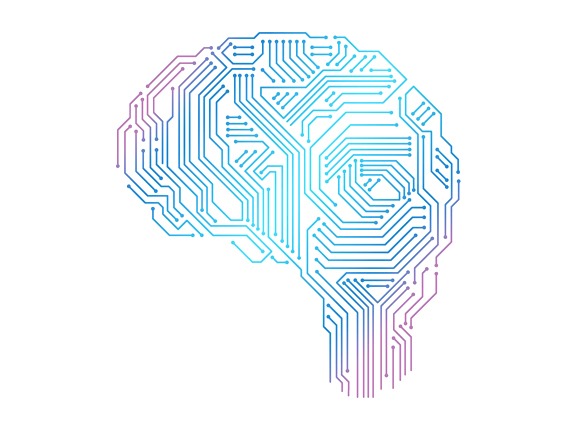 Learns. Understands. Predicts.
The AI influences every aspect of real life.
The boundary line separating us from the machines is always thinner.
The AI is redesigning our lives, influencing our way of working and living. Today, the technologies related to Artificial Intelligence are able to assist us while in the car, advise us personalized products and services, to carry out dangerous work and help us to make strategic decisions to generate new sources of income.
We drive your digital journey.
We bring the AI to the heart of the business.
AI is a set of computational techniques and complex algorithms that make computers capable of performing tasks that are characteristic of human intelligence. For us, it is much more than that. It is a technological approach that can transform the analysis of data into a proactive engine of decisions and strategic actions for your business. It's your competitive advantage.
Machine Learning
It includes techniques and algorithms strongly related to the statistical calculation that allow computers to learn in an automatic way from a certain experience, improving and evolving if exposed to additional data.
Machine Learning can process predictive scenarios, which are functional to support strategic decisions at all levels of management, as well as to target predictive maintenance operations.
Deep Learning
It uses "deep neural networks" with multiple layers composed of thousands of neurons that can be trained to perform specific tasks. Deep learning is creating new application areas such as classification, interpretation of noisy data, control of autonomous machines and industrial robots, recognition of preceptive signals (images, voice, sonar) and translation of Lyrics.
1. Speech Recognition
Identification and transformation of speech for computer applications, currently used in interactive voice response systems.
2. Virtual Assistants
From chatbots able to automatically answer the simple questions of  customers to more advanced systems of assistance. This technology is currently used in customer service and smart home.
3. Predictive Maintenance
By analysing historical and current data, it is possible to proactively monitor machinery and equipment, but also the health and financial situation of an individual.
4. Sentiment Analysis
Through Deep Learning and ML algorithms you can analyze the texts to effectively understand the reactions of customers in response to the use of products and services.
5. Connected Car
Through scalable solutions and streaming data analysis you are able to provide the optimal route, traffic information and optimized fuel consumption,  paving the way for autonomous driving.
Take advantage of AI
for your business
Fill in the form to receive information or to schedule a meeting.
Our experts will contact you as soon as possible to explain our solutions. Together we will find the strategy best suited to your needs.