OUR PARTNERS
Sogetel ecosystem
A CONSTANTLY EVOLVING AND GROWING ECOSYSTEM
Our technological and strategic partners belong to different specialisation environments, markets and sectors.
This allows us to be effective in a wide range of application contexts and to design solutions that meet specific customer needs.
We firmly believe that innovation also lies in openness to new partnerships. Stronger, together.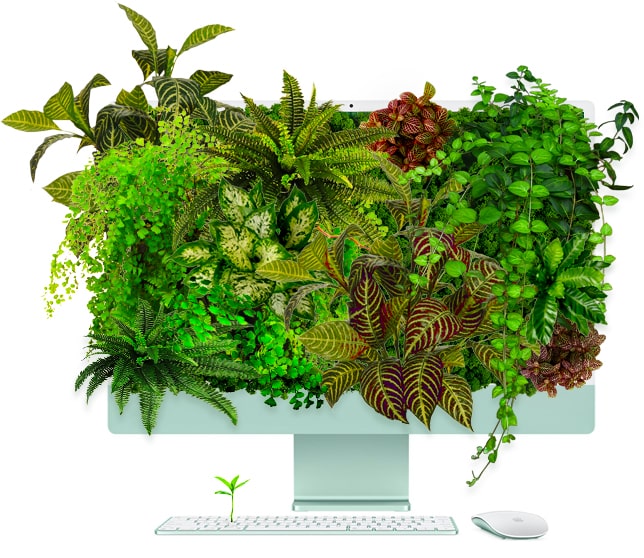 Business partners
We firmly believe that collaboration and new business networks are a source of knowledge and a renewed vitality for business.
Technology partners
We are always interested in trying out new technologies and discovering their advantages, in order to build final solutions that can best support our customers.
Other partners
We are interested in establishing stimulating and productive partnerships with one ultimate goal: to grow and drive technological innovation forward.
To collaborate in the creation of new synergistic and stimulating projects, contact us and explain your business strengths and goals!